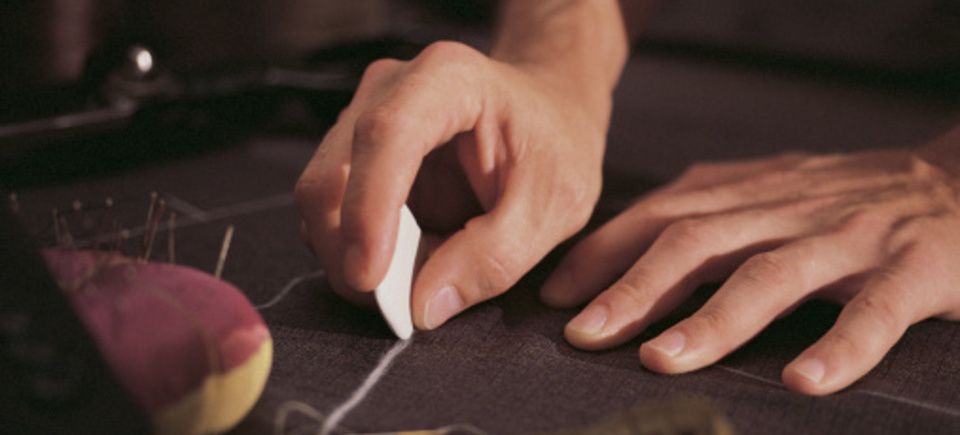 Alterations & Custom Tailoring
Something not fitting just right? Need an item hemmed or repaired?

Take advantage of our on-site seamstress. She can help your clothes fit exactly the way you want and get more life out of your wardrobe. Do you have a tear, broken zipper, or missing button? She can fix that too!

If you have any questions about garment repairs or alterations, or would like to schedule a meeting with our seamstress, please contact the location nearest you.