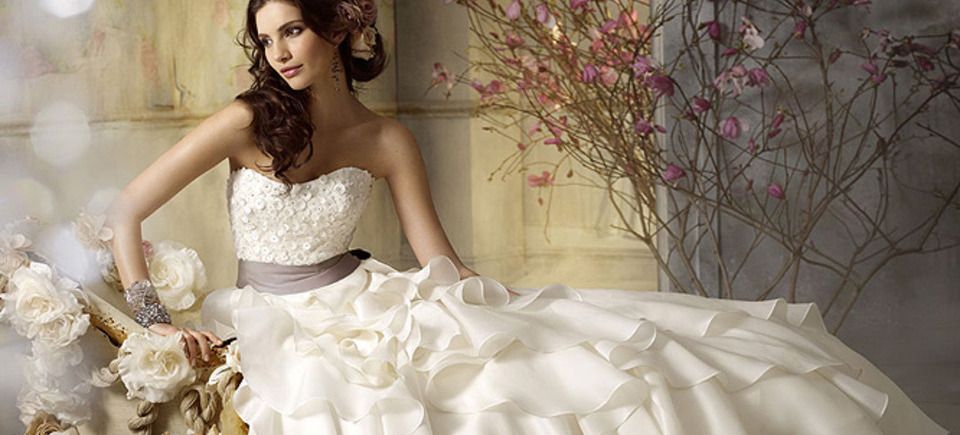 Wedding Gowns
Have your gown cleaned and preserved with our Museum Quality Preservation

Your wedding gown is a thing of beauty and you want it to last a lifetime. Preserving its delicate features requires expertise. We use the highest quality cleaning process to gently remove soil from top to train.

Our Museum Quality Preservation method is currently being used by Federal and State governments for the preservation of historical textiles. Every component of our storage materials is of archival quality.

Our preservation service is also available for other items such as christening gowns, letter jackets, or any other items that you would like to be preserved for a lifetime.

For any questions regarding our unique wedding gown cleaning or preservation services please call us at any of our locations.